Tel: 650-329-9168
Fax: 650-329-9386

We are open every day of the week including holidays.
11:00am - 2:30pm
Dinner: 5:00pm - 8:30pm
Take out available
Delivery options: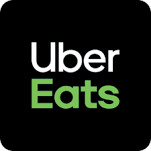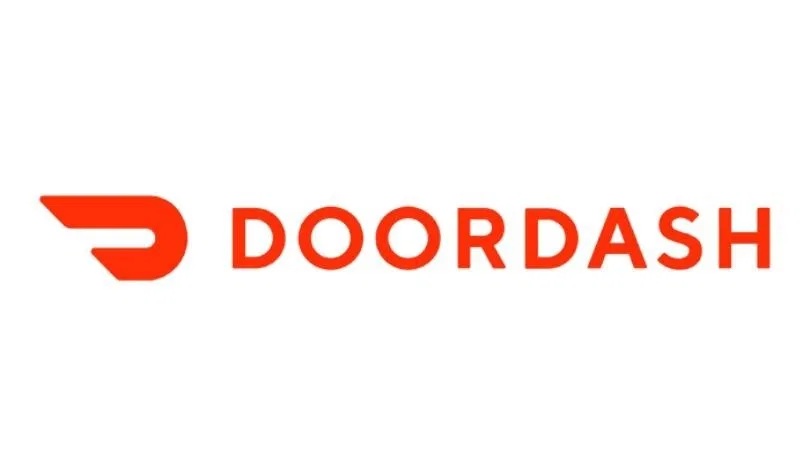 We will be opening early at 10:30 June 20th for Father's Day. Come in and enjoy our Dim Sum or try one of our Chef's Lobster and Crab specialties.